About Us
Press Center
4Wall Los Angeles Purchases Assets of Action Theatrical
By on Aug 7, 2013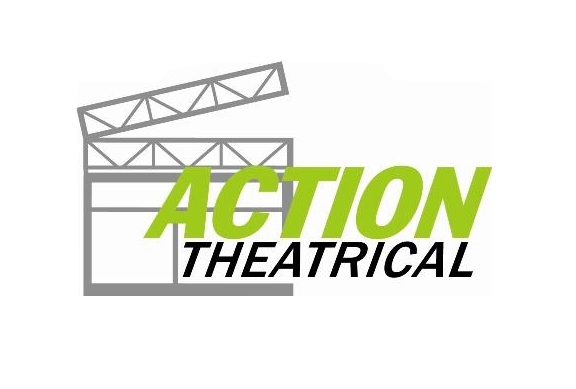 Los Angeles, CA- 4Wall Entertainment is pleased to announce the asset acquisition of Action Theatrical; a Sun Valley, CA based Production Company specializing in rigging for the film and video industry. The assets and employees of the company have joined 4Wall LA's established location as of April 15th, 2013.
Founded in 2005, Action Theatrical has provided equipment to many customers in television, movies, and live events. Their impressive customer list includes clients such as Warner Brothers Studios, Santa Clarita Studios, and Universal Studios.
Action Theatrical President Rich Porter will assume the title of VP of Business Development for 4Wall LA. Porter spoke of joining 4Wall:
"I'm very excited to join the team at 4Wall, not only for myself but also for my customers. I'll be able to offer them a larger quantity and wider array of equipment than I have in the past. Our company put customer service first and foremost, and by joining 4Wall I will be able to accomplish that in ways I couldn't before. I see a bright future ahead."
Jim Riendeau, 4Wall LA General Manager, echoed Porter's excitement.
"We are thrilled to add Rich and the staff of Action to our location. Their experience in the film and television industry, as well as their dedication to productions large and small, is a great fit for us and our operation here. This is a very exciting addition to the 4Wall LA team."
Rich Porter can be reached via email at rporter@4wall.com or via phone at 818-771-0044. For more info on 4Wall LA, visit www.4wall.com/Los-Angeles