About Us
Press Center
4Wall New York Moving to 121,000 sq. ft. Facility
By on Aug 7, 2013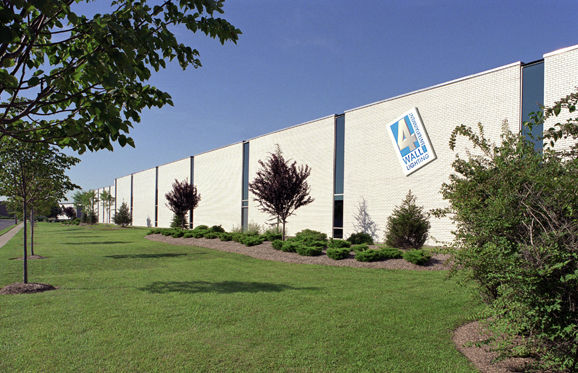 Moonachie, NJ- Just five years after its last move, 4Wall New York is leaving its current 75,000 square foot facility for an even larger locale. This summer will see 4Wall's largest location upgrade to a new facility with over 121,000 square ft. of usable space.
The new location is located at 35 State St. in Moonachie, NJ, literally seconds away from the current location. Customers and vendors alike will have no trouble finding the new building just down the street from 4Wall's current home.
4Wall CEO Michael Cannon spoke of the need for more space, saying:
"This new space will allow us to continue to service our clients with the high level of quality they have come to expect while allowing for the utmost in efficiency and customer experience. The scale of this facility reflects the hard work and achievement of our New York team."
Additional features of the new facility include separate loading docks for outgoing orders and incoming returns, 5,000 square ft. of training and demonstration space, and over 10,000 square ft. of office space.
The move is expected to be completed as of July 22nd. For more information please contact 4Wall New York at 201-329-9878