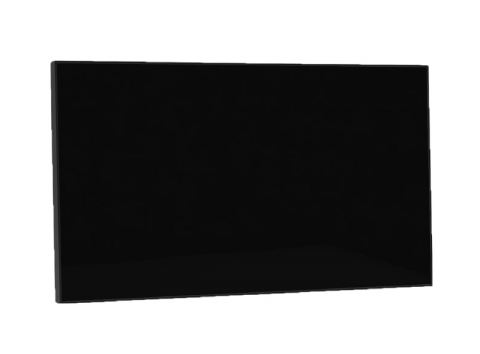 46 Inch Samsung Seamless Screen
Details
Description
As a leading specialist in the design, installation and maintenance of videowalls, we offer a range of seamless videowall screens with a superslim bezel to create a stunning, barely-there finish.
Our expert team of dedicated technicians have years of experience in balancing seamless walls across events, exhibitions and conferences to create the perfect canvas on which to showcase content. We also understand that the demand to produce something new each year is high and this is why we have expanded our range of videowall solutions to include screens that can be floor or wall mounted, custom-built or stand alone, with no fixing required, so that there are endless possibilities for how the technology can be used, even within a confined space.
We ensure our equipment is maintained to the highest standard, ready for your next event. Our experienced team of account managers, project managers and technicians are ready and waiting to help you create the perfect video and lighting experience.
Downloads
Features
Screen size: 1030.4 x 585 x 29.9mm
Resolution: 1920 x 1080
Aspect ratio: 16:9
Weight: 12kg
Power consumption: 89W
Brightness: 500 cd/m²
Inputs: 1xHDMI